Tzedakah
Eish raised £327.50 for Broughton House. Residents David and Fred, who are both served in WW2 and are nearing 100, came to school to receive a cheque from the house captains. What a lovely way to end the year!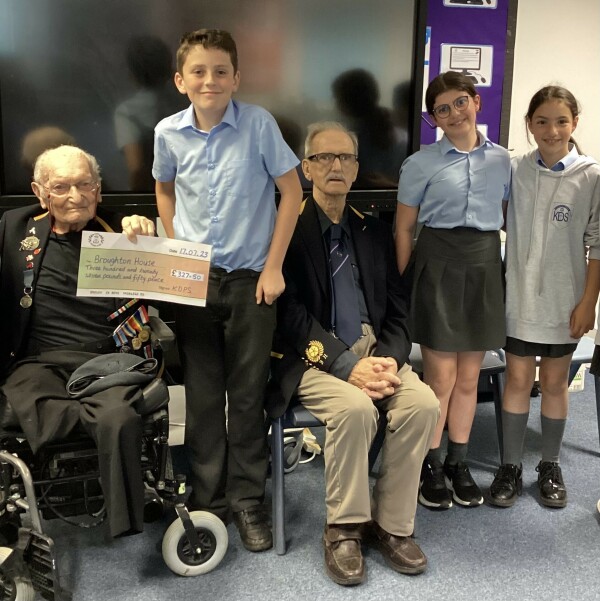 GIFT came in to do an activity for Shavuot with year 5. The children decorated marble plant pots which will be placed around Heathlands fand filled with flowers.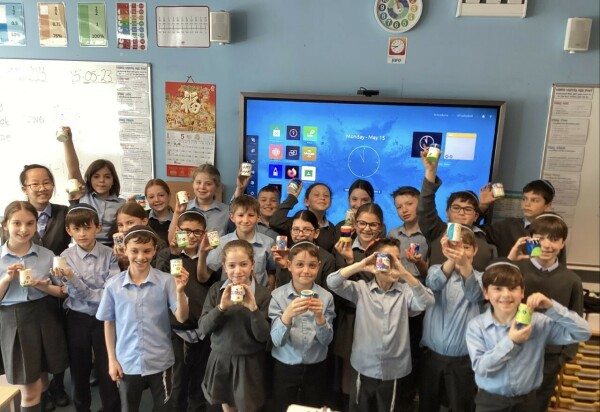 Support for Charities in our local and wider Community
Children in Need
Last year, we raised £617 by dressing up to support Children in Need, helping other children across the UK.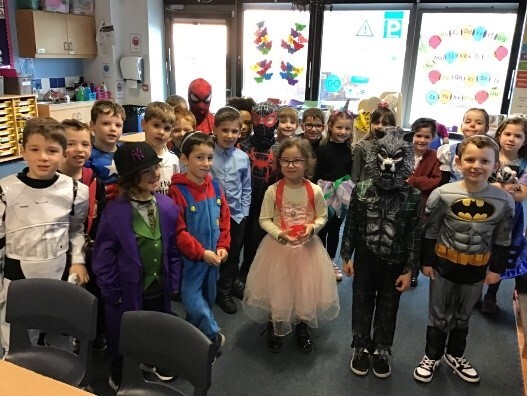 Mad Hair Day for Chai Cancer Care
Children create wonderful hair creations to raise money for this charity which helps families affected by cancer in the community. Last year we raised £524.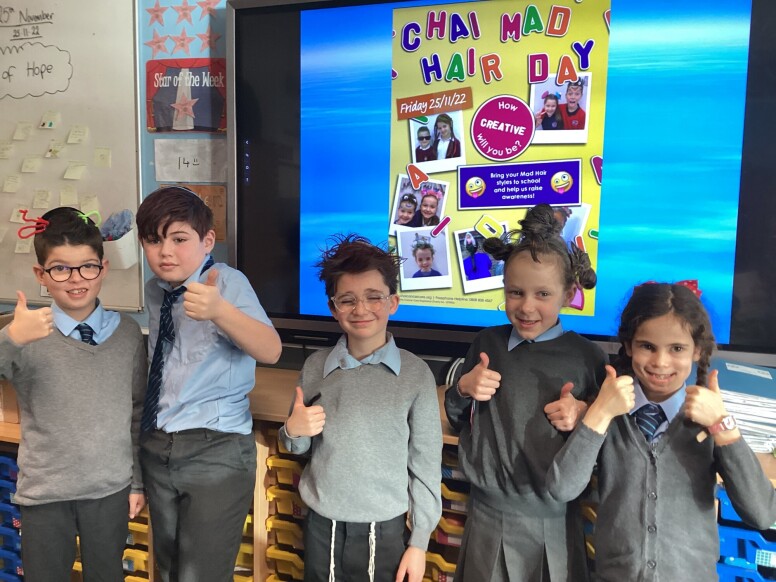 The Friendship Circle
Mayim House collected house charity during the course of the year for the Friendship Circle who support people with disabilities in our community. They raised £150 last year. Some members of The Friendship Circle came into school to lead session for Year 4 pupils on living with disabilities and the challenges they face.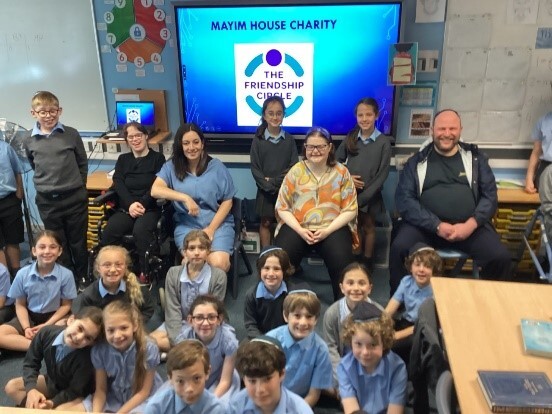 GIFT Foodbank
Every year during October, we collect food for the GIFT foodbank which helps people in need in the local and wider community. Our Year 6 pupils also take part in the GIFT supermarket challenge where they have to do a weekly shop on a budget of just £12. The food is then all donated to the foodbank.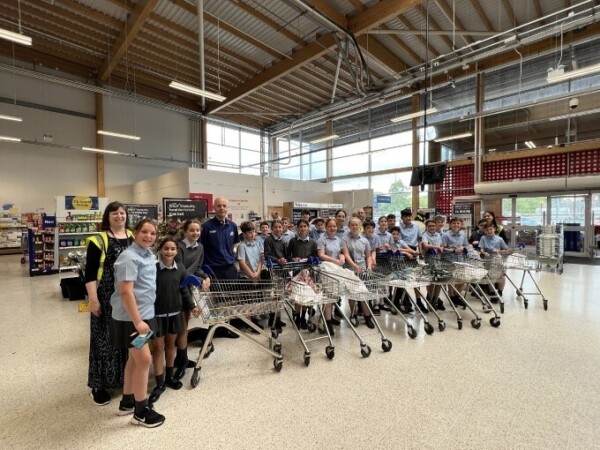 GIFT and Camp Simcha Toy Drive
Every December, children donate toys for sick children in hospital over the festive period and children in the community who would not receive any presents at this time of year. Pupils decorate boxes for the toys to be collected in.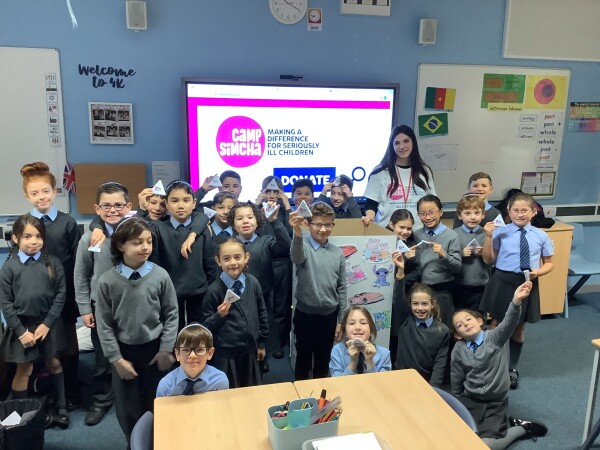 Red Nose Day
In March, we joined in Red Nose day wearing red tops and red noses and raised £276 for this charity which helps people live free from poverty in the UK and around the world.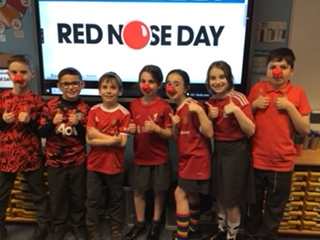 World Jewish Relief for Ukraine
On Purim last year , we raised £645 to help victims of the war in Ukraine.
The Christie
Ruach House raised £80 through weekly house charity donations for  The Christie to help fund research into treatments for Cancer.