Art
Our vision for Art and Design at King David Primary School is to ensure children are taught art appreciation using artists that have an historical impact on the world, celebrating culture and embracing diversity. Children will be taught to communicate expressions, feelings, ideas and experiences in a creative and tactile manner. Children will be encouraged to look at their environment and notice how and why art is so important, as it is permanently surrounding and influencing us. Through art, children gain the skills to think critically and creatively and learn to express themselves. Participation in the arts contributes to good health, greater well-being, and higher self-esteem. At King David Primary School, we are committed to link the Arts to all subject areas, providing access for each child, to achieve in all subjects.
Subject Lead: Mrs Bourmad
Please see examples of Art from around the School below.
EYFS & KS1 Art
KS2 Art
Textile & Art Club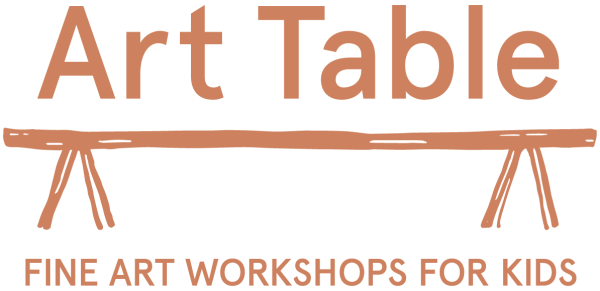 Inspired by Artists
Exhibitions & Competitions